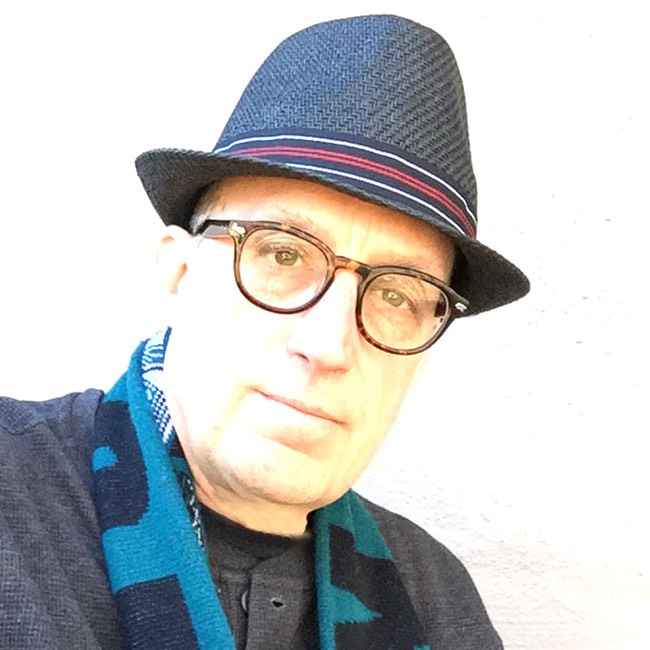 After getting my degree in Radio-TV and Theater, I spent the next 25 years languishing in human resources. After a layoff in 2007 when my job was shipped to Singapore, I decided to get back to my AV roots, and began audiobook narrating.
I have studied with Pat Fraley, Scott Brick, Hillary Huber and Paul Ruben. My home studio is soundproofed, acoustically-treated and uses only professional equipment. I have recorded for Audible, Audible Frontiers, Hachette Audio and others.
You can see my Audible titles here.